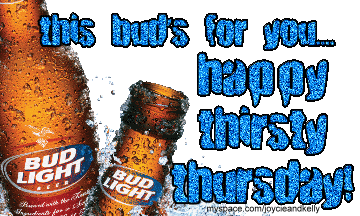 The Sox are on a roll: 5-1 A.M. - After Manny!
The
Celtics season schedule
came out yesterday and them bitches are playing on Christmas...that is an awfully early Xmas gift.
The Pats have their first preseason, and yes I hate preseason games but, tonight so I am going to have quite a few brews...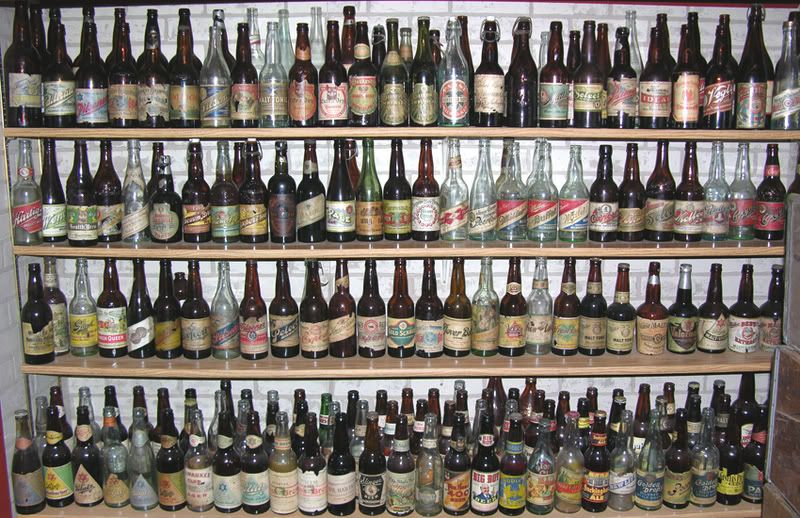 I tried the new Dunkin Donuts egg white veggie flat bread this morning. It was ok nothing to write home(or even here for that matter) about.
There should be some good fights this Saturday for the
UFC 87
.
Here are my predictions(just the main fights):
The Matador over Florian
Lesner over The Texas Crazy horse
Rob Emerson in a huge upset over Manny Gamburyan
St Pierre to wreck John Fitch
Big softball playoffs this Sunday at 5:00 pm come on down and support the Scrubs.
I am thinking about trying to organize a half way to St Pattys day party for Wednesday September 17th...would anyone be interested in that?? Dressing in green and getting your drink/drank/drunk on?? If so email me at drinking4fun@yahoo.com.