Are you bored? At work? At school? At home?
Then go and
Yearbook yourself.
The Red Sox acquired
Mark Kotsay
just a few minutes ago. Heres to his wife shoing up at Fenway this year.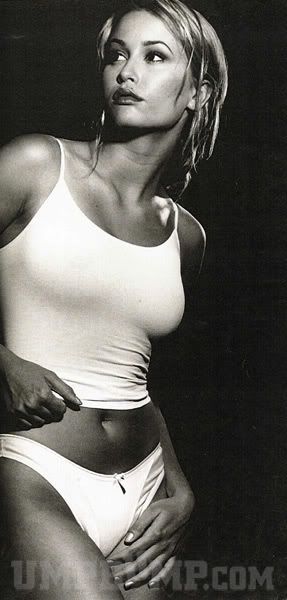 Lets hope that JD's back isn't hurting too bad or Jacobys not too fucked up from that dive into the wall.
Not much going on this week. Trying to stay low for the weekend. Friday the Wingalympics, Saturday Fantasy football + drinking, Sunday a cookout and an evening wedding. Full on weekend. Plus I gotta work on Monday